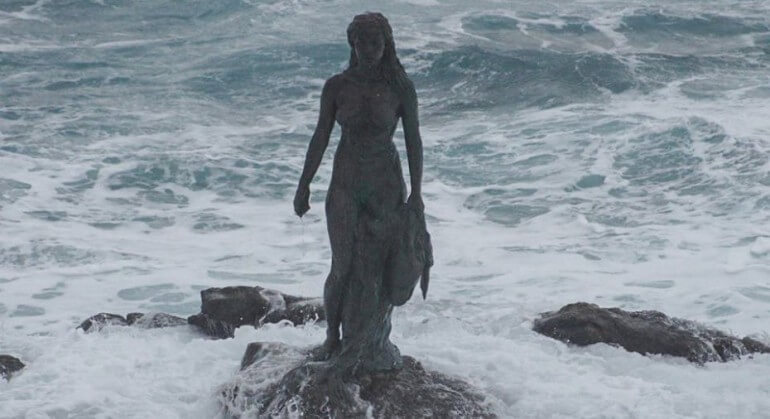 Kópakonan (Seal Woman)
in the village of Mikladalur is a beautiful statue of the Seal Woman and the legend of her heartbreak and revenge on a local community. A waterfall roars near her feet.
Mythical Tours
Join us on our mythical tours. We will visit all of the mythical and magical places in the Faroe Islands. Myth and Magic is a big part of our history. Mystical creatures, grey hill people and ghosts are just some of the strange phenomena we might encounter on these trips. Join us on a trip of a lifetime. see it to believe it and prepare to...
"release your inner Viking!"