Heimdal Tours is run by the 2 co-owners David Whale and Tummas Rubeksen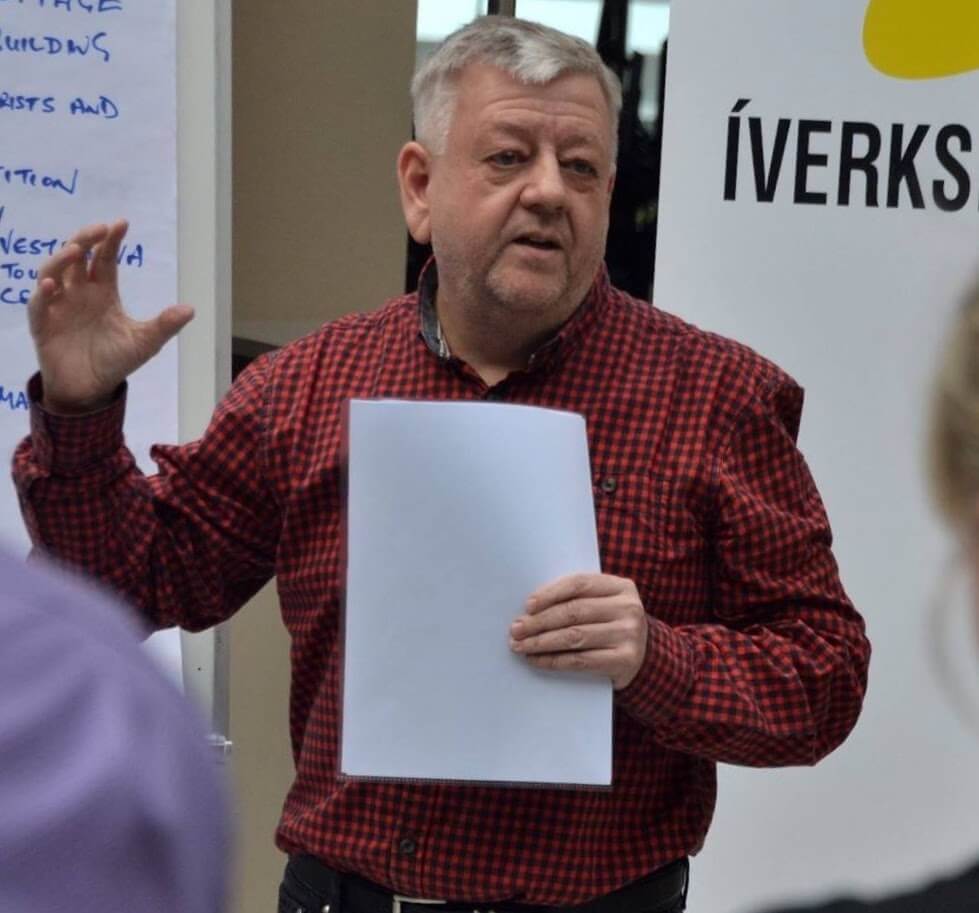 David Whale
"...our website is our shop window, everything is possible and my greatest pleasure is taking our visitors from their first tentative enquiry through to standing with them in front of one of the many stunning views and hearing...wow! 😊"
David Whale
David, originally from England, has lived in the Faroe Islands for the last 12 years and was so taken with all that these unique islands have to offer, that he wanted to share it with the rest of the world and create tours that reflect his own enthusiasm for the Faroe Islands.
Having spent many years in international sales, customer service, Faroe Islands tourism and the hospitality industry with Hotel Hafnia Faroe Islands, he brings this experience to bear  when making sure that Heimdal Tours visitors are taken care of and given as much information as possible to make informed choices with regard to the right accommodation to suit their needs and offering tours that give the visitor the best opportunity to see as much of the islands as possible during their stay.