WELCOME
As well as being voted the #1 favourite travel destination by National Geographic readers, the Faroe Islands are truly one of the few remaining last frontiers, sitting at the top of the world, breathing the freshest of air and looking down on the hustle, bustle and occasional sheer madness of the rest of the world below with a wry and sometimes, self-satisfied smile. The scenery that makes up the 18 islands is well documented and spectacular, deserving of it's comparisons to a Tolkien landscape, the Lilliput of Gulliver's Travels and the land that the Gods chose to be the weather's playground.
"release your inner Viking!"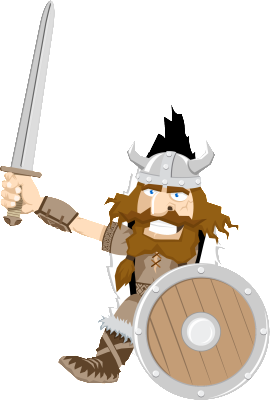 We help you discover the real heartbeat of the Faroe Islands. Join us today and release your inner Viking!
HEIMDAL TOURS
Heimdal Tours offer bespoke, tailor made tour packages for the discerning traveler. Our expertise is based on an intimate knowledge of the Faroe Islands and a passion for customer satisfaction and professional care.